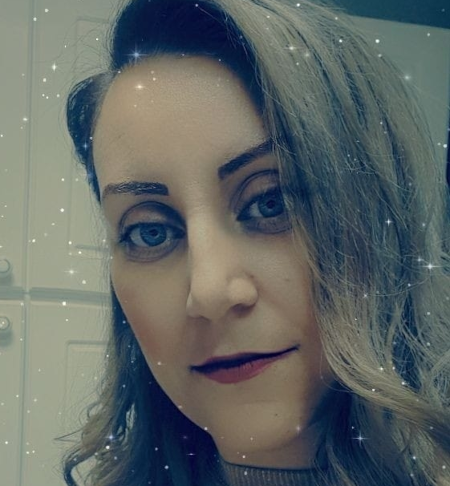 Andri mou, my doctor, I want to thank you for the support and courage you gave me in both my pregnancies. For the sweetness and calm that I found in your every speech. From the beginning I met you, I trusted you and I did not deny it.
Andri mou, thank you for everything! Because apart from being a good doctor, you are above all a human being! I feel blessed that I chose you as my doctor and it was you who helped me get my two angels and that with the help of God we will welcome the third 🙂
Always be well!!!
Despo Sergidou Constantinou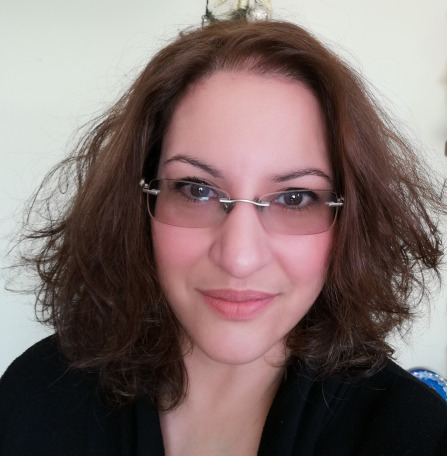 All three of my children were born in the safe hands of Dr Kakkoura. All three natural births. Couldn't have felt more at ease in such a stressful situation thanks to Dr Andri's kind and humorous demeanour and thorough explanations of everything happening. I would highly recommend her.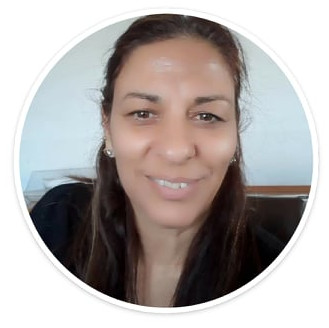 Excellent doctor and person. She is tireless and on top of all the new procedures. Highly recommended.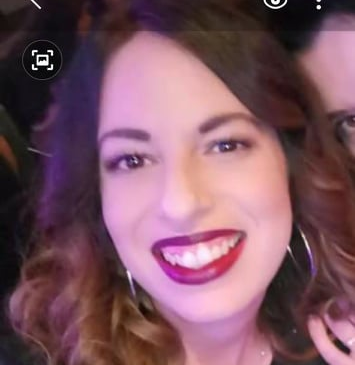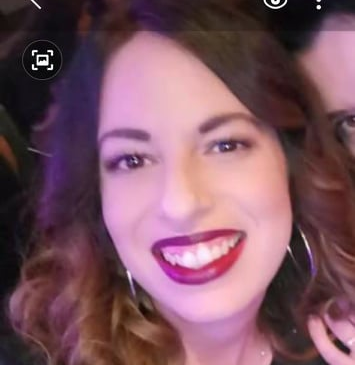 Thank you once again for everything! It is a great blessing to have people like you in your life. You gave me hope and courage and a big hug of optimism. Your smile and your positive energy gave me courage for tomorrow that has come and it is the best that could have happened to us. Thank you! With all my love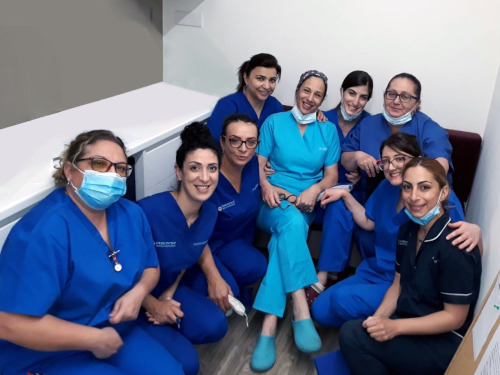 As a team, we, the obstetrics and nursing staff of Hippocrateon Hospital, are proud to be working with doctors and scientists like Dr. Kakkoura. In addition to being an expert in her field, she also strictly respects protocols and guidelines.  With a keen interest to keep up with the latest developments, she paves the way ahead as our guide and mentor. We are witness to her tireless energy, her passion for what she does and admire her composure even in the most difficult of cases!
Our dear Dr. Kakkoura, you are the peaceful giant of our maternity ward.  Your love and support are a driving force for us to continue our work! 
Continue with the same zeal and love!  These are the elements that make you a great scientist!
On behalf of all the staff, we thank you!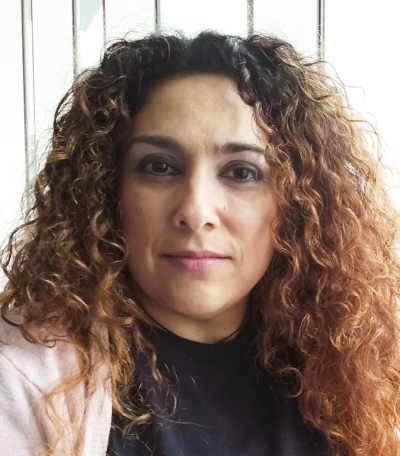 Every woman's gynaecologist is a personal matter. In addition to being a doctor, he/she must be a person you can trust and make you feel comfortable and safe. Next to a wonderful scientist who was starting her career, not only did I feel comfortable and safe but she conveyed to me the confidence she has in her knowledge, decisions, and advice. And we arrived happily after 23 years of being my doctor, to have passed together, difficult and easy, happy as the birth of my child, surgeries, examinations, and much more. I watch her and admire her continuous progress and her courage to always be the pioneer in the field of gynaecology and surgery. Always guided by the good of the patient, Andri Kakkoura is for me and for many women the model doctor, scientist, but above all the friend and the man with alpha capital that every woman should have next to her. Dear Andri, thank you for everything.
Reach Us
Hippocrateon Private Hospital
10 Psaron Str., 2408, Egkomi, Nicosia, Cyprus
Open Hours
Mon, Wed, Fri: 8:00 - 20:00
Tue: 8:00 - 17:00
Thu: 8:00 - 14:00