Your Genital System Health Matters to Us
High Quality Gynaecological & Obstetrical Services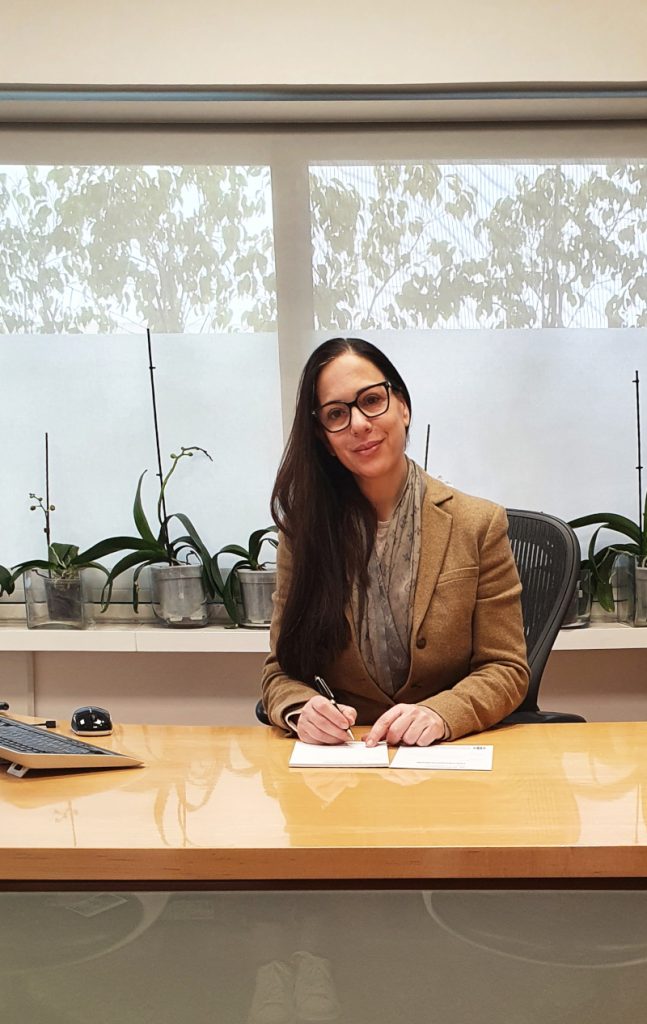 Committed To Medical Excellence
Dr. Andri Kakkoura has over 20 years of clinical experience in Obstetrics and Gynaecology.
Her main areas of expertise include laparoscopic and robotic surgery, as well as diagnostic & invasive hysteroscopy. Dr. Kakkoura is certified in colposcopy and is furthermore highly experienced in using obstetrical ultrasound.
To all the mothers, daughters, wives, grandmothers, who all together compose the backbone of society and life, I give this promise: I will always be with you, I will always stand by you with love, interest, care, experience and knowledge; ready to offer to you, be it collectively or individually, the most up to date medical technology and treatment there is.
We provide a full range of obstetrical and gynaecological services, from yearly routine examinations and screenings to highly specialized procedures and surgery.
We provide a full range of general gynaecological services, from annual check-ups and screenings to highly specialised procedures.
Many gynaecologic conditions may affect the female reproductive system. We use robotic surgery and minimal invasive surgery to perform both simple and more complex gynaecologic surgeries.
Robotic surgery allows us to operate with excellent precision and accuracy. Requiring minimal surgical incisions, it provides at the same time a faster recovery and minimum trauma on surrounding tissue.
From preconception counselling, to pregnancy care & genetic testing, we have the expertise to provide high quality obstetrical care.
Dr. Kakkoura is a renowned expert in the field of obstetrical ultrasound, in both early and developed pregnancy scanning.
Dr. Kakkoura is a fervent supporter of natural delivery and encourages Vaginal Birth after Caesarean (VBAC).
We closely monitor potential pregnancy problems that may arise during pregnancy.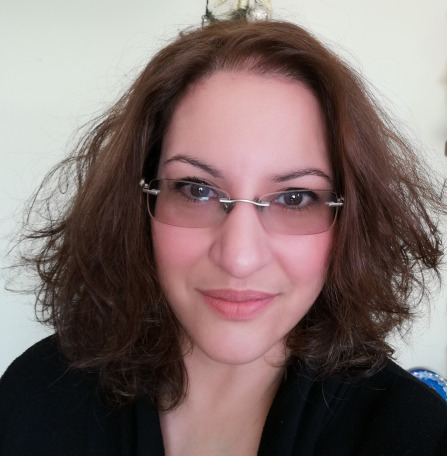 All three of my children were born in the safe hands of Dr Kakkoura. All three natural births. Couldn't have felt more at ease in such a stressful situation thanks to Dr Andri's kind and humorous demeanour and thorough explanations of everything happening. I would highly recommend her.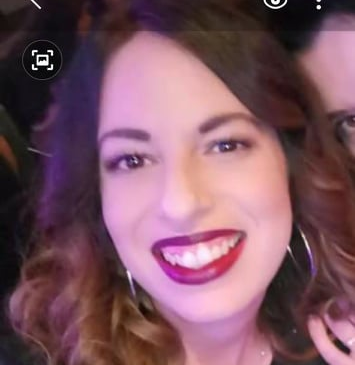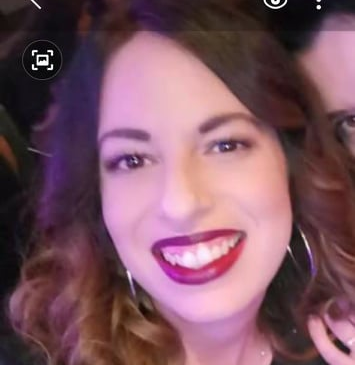 Thank you once again for everything! It is a great blessing to have people like you in your life. You gave me hope and courage and a big hug of optimism. Your smile and your positive energy gave me courage for tomorrow that has come and it is the best that could have happened to us. Thank you! With all my love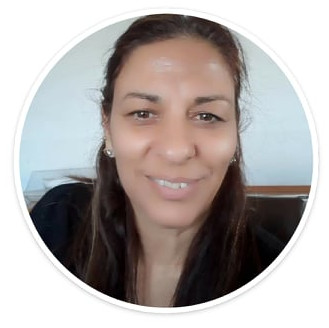 Excellent doctor and person. She is tireless and on top of all the new procedures. Highly recommended.
We are here to listen to any concern you may have related to obstetric or gynaecological issues. We will provide the best scientific solution for your needs.
Reach Us
Hippocrateon Private Hospital
10 Psaron Str., 2408, Egkomi, Nicosia, Cyprus
Open Hours
Mon, Wed, Fri: 8:00 - 20:00
Tue: 8:00 - 17:00
Thu: 8:00 - 14:00