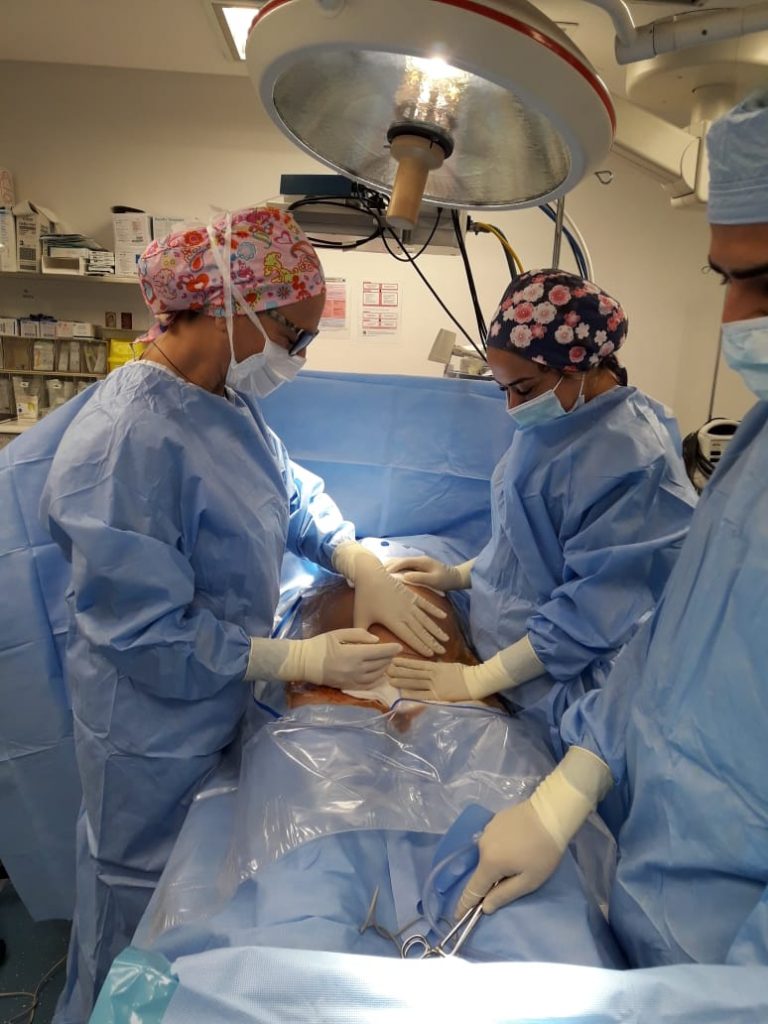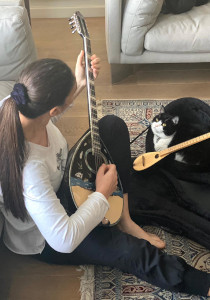 Dr. Andri Kakkoura has over 20 years of clinical experience in Obstetrics and Gynaecology.
Her main areas of expertise include laparoscopic and robotic surgery, as well as diagnostic & invasive hysteroscopy. Dr. Kakkoura is certified in colposcopy and is furthermore highly experienced in using obstetrical ultrasound.
Having graduated from the Medical School of Aristotle University in Thessaloniki in 1991, she then completed one year of training in basic Surgery and subsequently four years of specialized training in Obstetrics-Gynecology at the Archbishop Makarios Hospital in Nicosia. She received a degree in Gynaecology-Obstetrics from the Kapodistrian University of Athens in 1998.
Her postgraduate training was in fetal medicine at King's College Hospital in London, close to the distinguished "father" of fetal medicine, Dr. Kypros Nikolaidis. Dedicated to ongoing development, she underwent and successfully completed training in Robotic Surgery in Gynaecology in 2015: She is certified in colposcopy and participates in trainings in laparoscopy and hysteroscopy.
Dr. Kakourra is married and a mother of three.
In her free time, she loves to spend time by the sea and is a windsurfer since childhood. The past few years she has taken up learning the play the bouzouki. Her friends say that she is a woman passionate in reaching her goals.
Call Us Today for a Consultation
Feel free to come and ask us  about the procedures we use and the obstetrics & gynaecological services we offer.
We don't participate in General Health Scheme, but we are dedicated to your service.
Every woman is unique, having needs and beliefs in terms of her health and well-being. Our philosophy is to support every woman in the personal journey called female nature, through guidance from the first menstrual period until after menopause. We firmly believe that a patient is not just an impersonal medical history and set of treatments, but a human being, with feelings and concerns.
Woman, we are close to you with love, care but above all with knowledge of all the latest scientific data, experience, ready to offer you everything you need for the optimal health of your genital system.
Reach Us
Hippocrateon Private Hospital
10 Psaron Str., 2408, Egkomi, Nicosia, Cyprus
Open Hours
Mon, Wed, Fri: 8:00 - 20:00
Tue: 8:00 - 17:00
Thu: 8:00 - 14:00